Cumbria v Northumberland

For Match RESULTS click here
Bronze Match Report v Northumberland
On Tuesday 24th August we arrived at Hexham Golf Club on a lovely sunny day with a very slight breeze.
We had a slightly different team from the Durham match. The team members were Liz Mumberson, Bronze Champion – Cockermouth, Linda Wilson – Penrith, Julia Taylor – Kirkby Lonsdale, Pam Lear, Maggie Donald and Edith Pitman – Kendal, Liz Hall and Kathleen Robinson – Appleby, Brenda Spilsbury and Pat Duxbury – Barrow, Chris Hough – Carus Green and Brenda McCaffrey – Seascale.
Cumbria took an early lead winning the first two matches. Unfortunately it didn't last as Northumberland took the next 3.5 very closely fought games to clinch the match 3.5 – 2.5.
All matches were played in great spirit and it was a pleasure to watch. We finished the day with a lovely meal.
A big thanks to Margaret County Captain for her support and Helena County President who supplied us with goodies.
Well played everyone. Vice Captain A;yson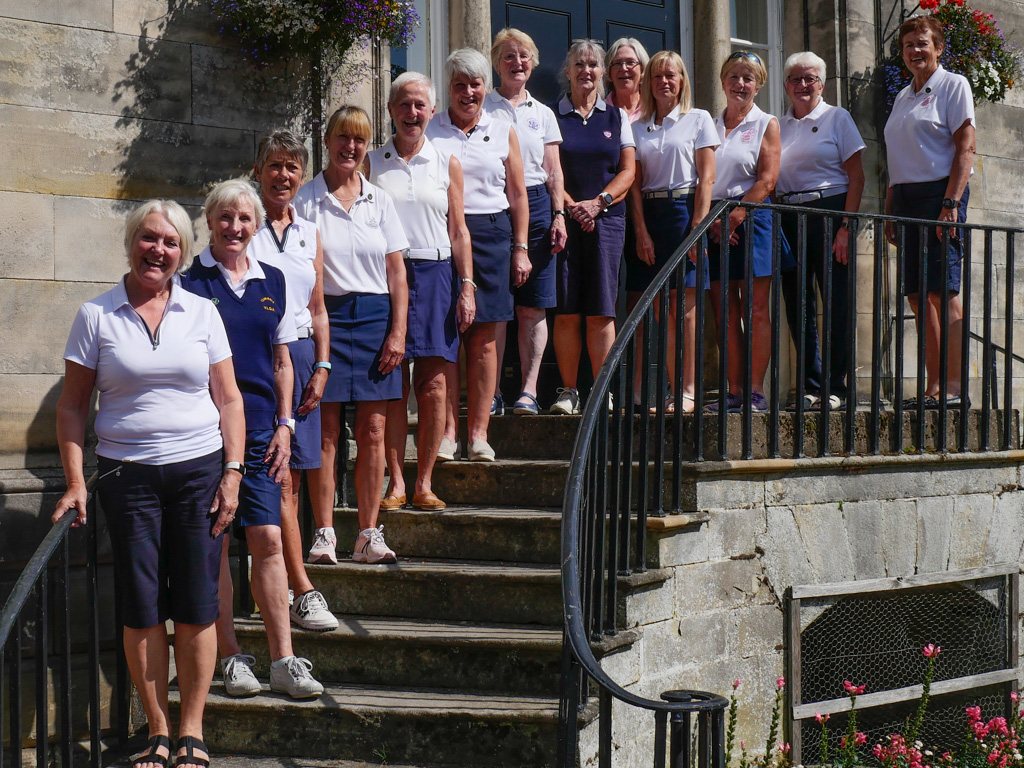 Cumbria Team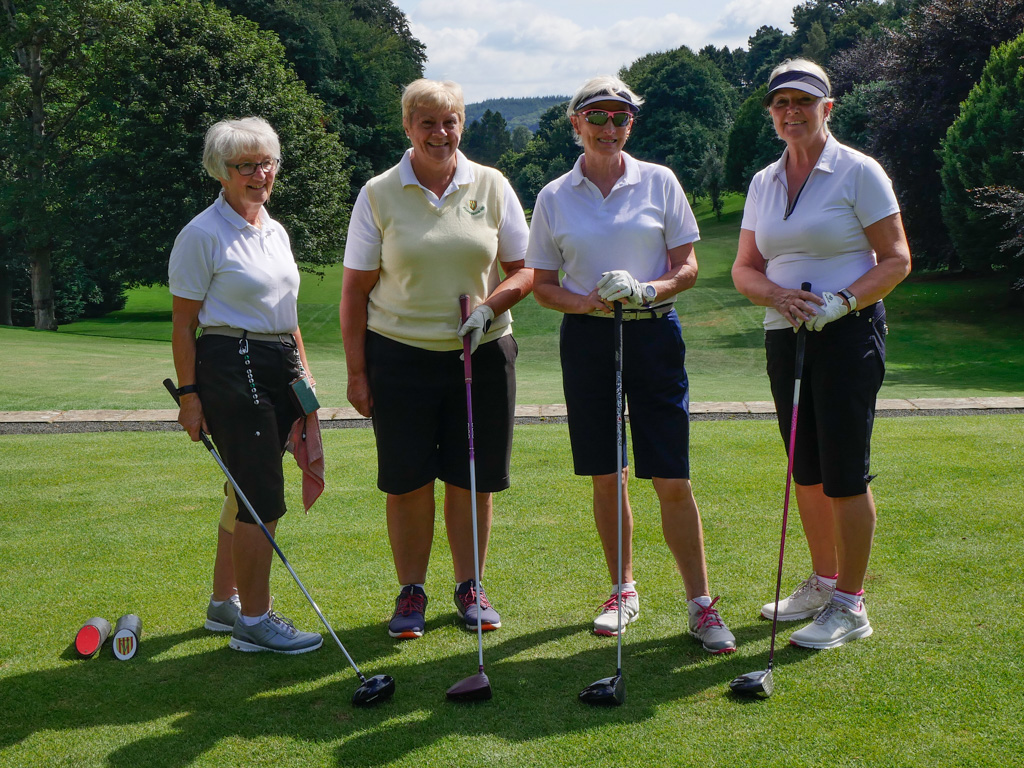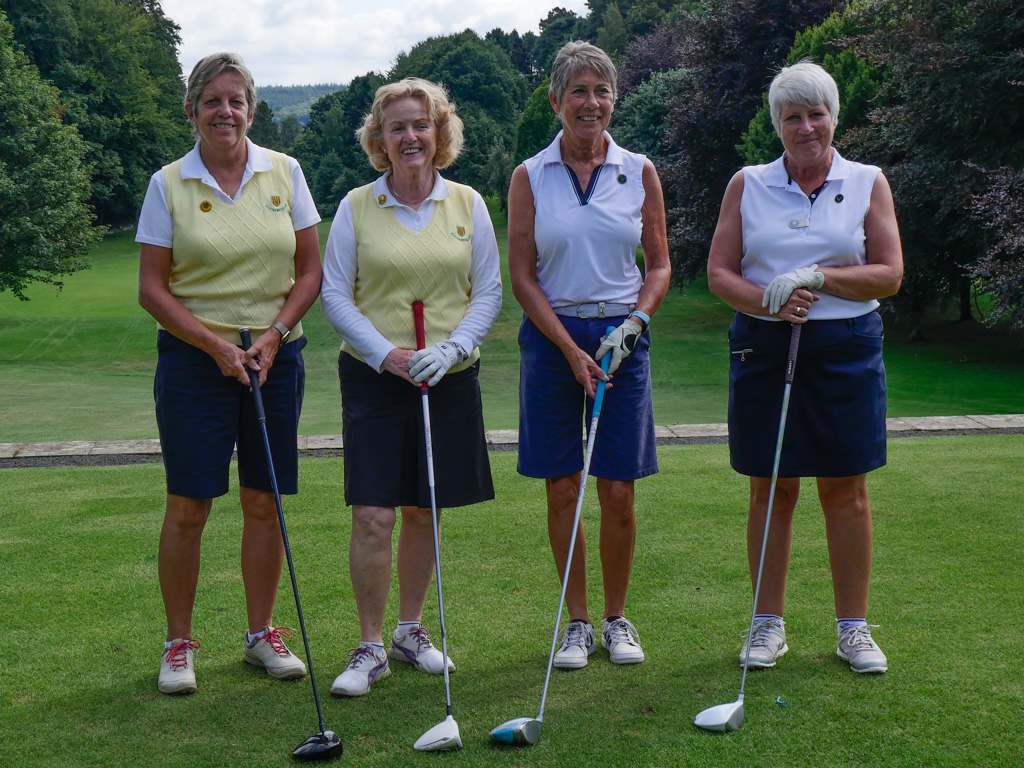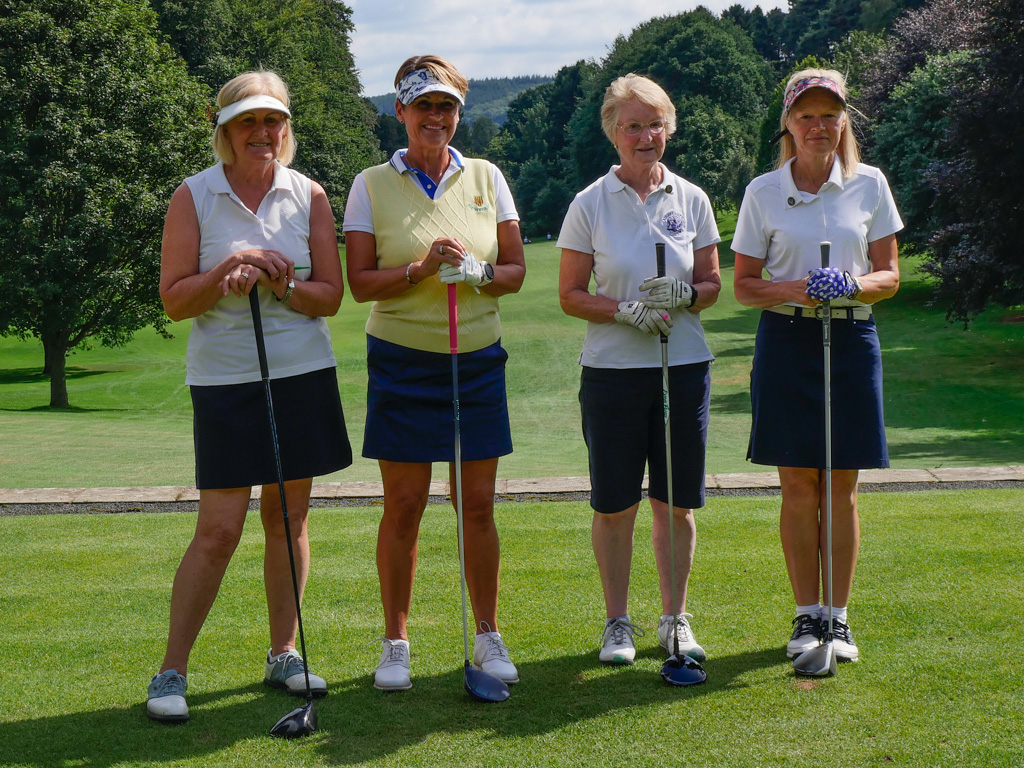 1.Denise Swindlehurst, Ciaron Hannon, Liz Mumberson and Linda Wilson
2. Jennifer Herrman, Janet Purdy, Julia Taylor and Pam Lear
3. Janette Serfontein, Janet Joyce, Katherine Robinson and brenda Salisbury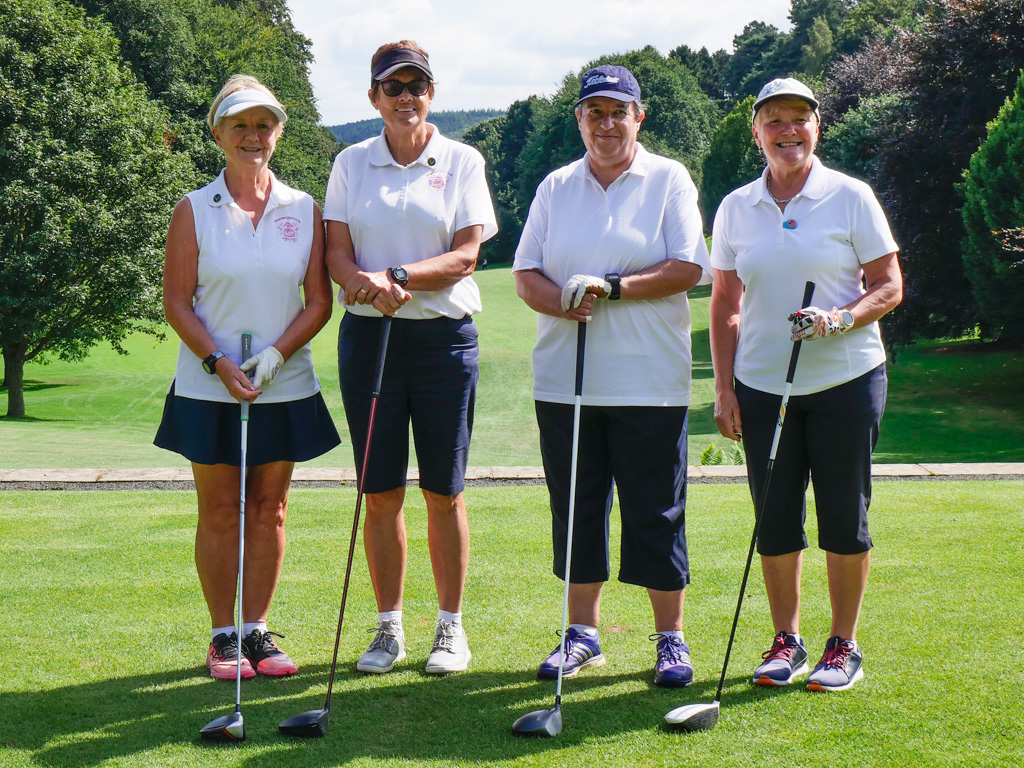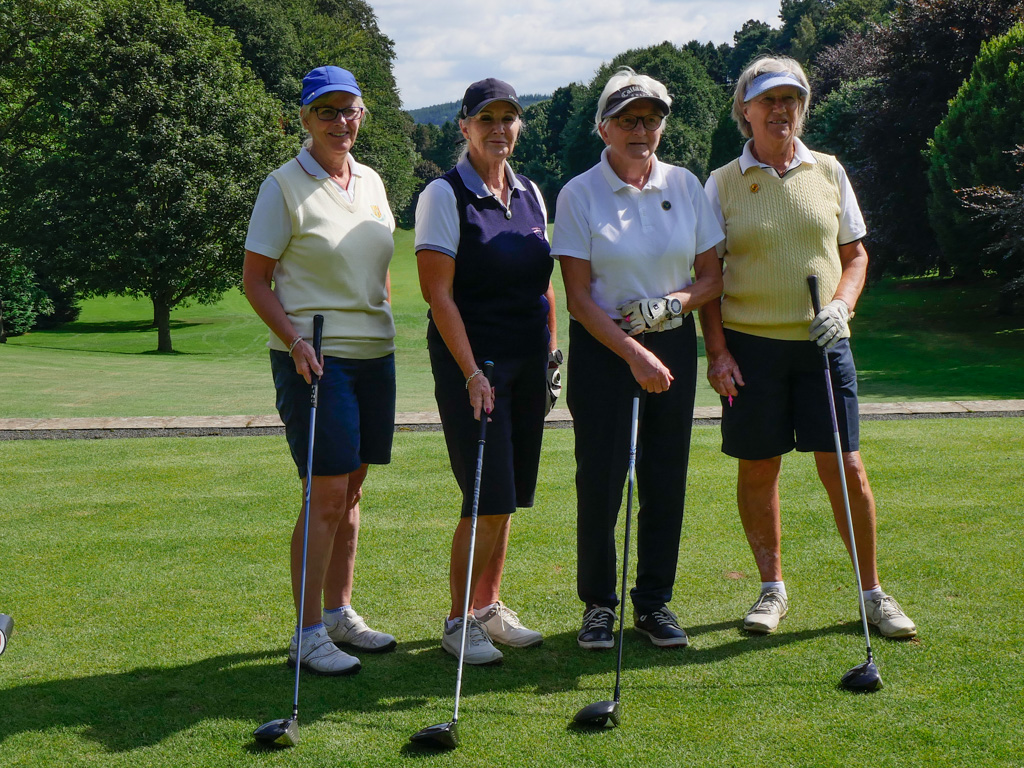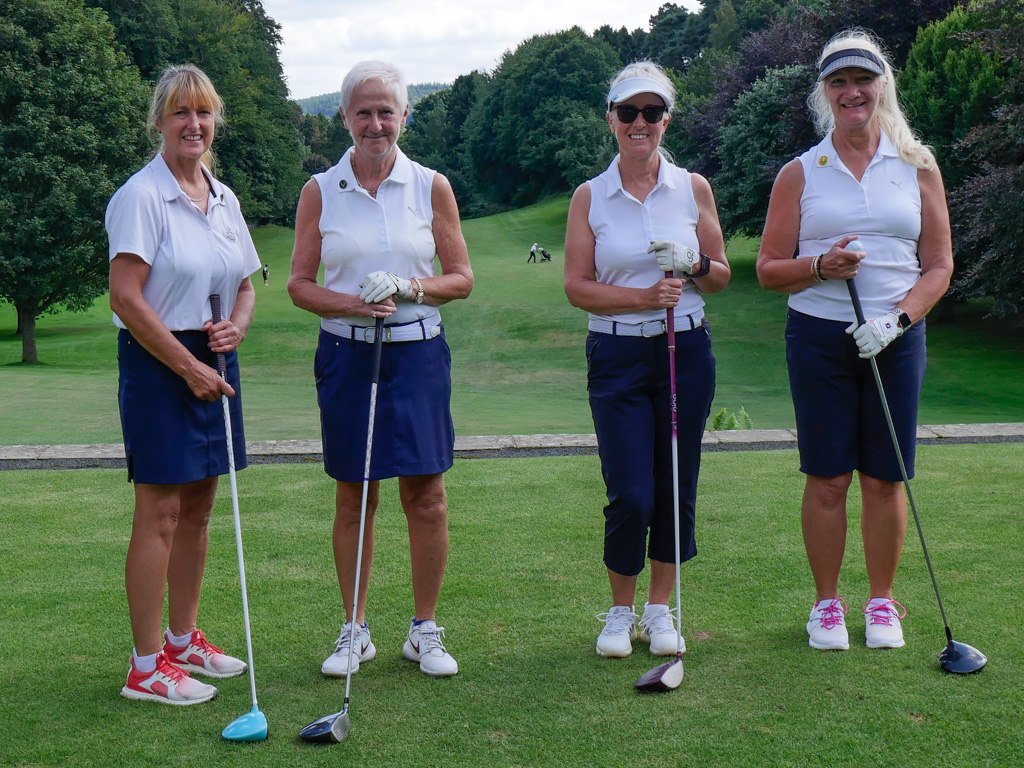 1.Jane ashby, Gillian Blaire, Brenda Salisbury and Pat Duxbury
2. Shelagh Burton, Lesley Wylde, Maggie Donald and Edith Pitman
3. Maggie Myers, Elaine Clarke, Chris Hough and Brenda McCaffrey