BRONZE RESULTS
CUMBRIA VETS LADIES GOLF ASSOCIATION BRONZE CHAMPIONSHIPS
@ SEASCALE MONDAY 10th MAY 2021
Champion /Best gross & Sylvia Barron Plate 101 Gross Liz Mumberson - Cockermouth
1st Stableford & Dorothy Meagan Tropohy Sheena Leack Kendal 35pts
2nd Stableford & Super Vets trophy

(over 65)

Pam Lear Kendal 35pts
3rd Stableford Patricia Duxbury Barrow 35pts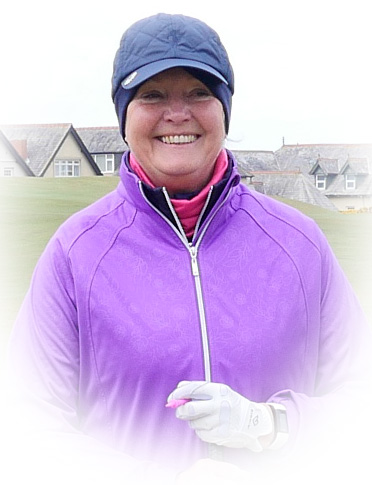 Cumbria Bronze Champion - Liz Mumberson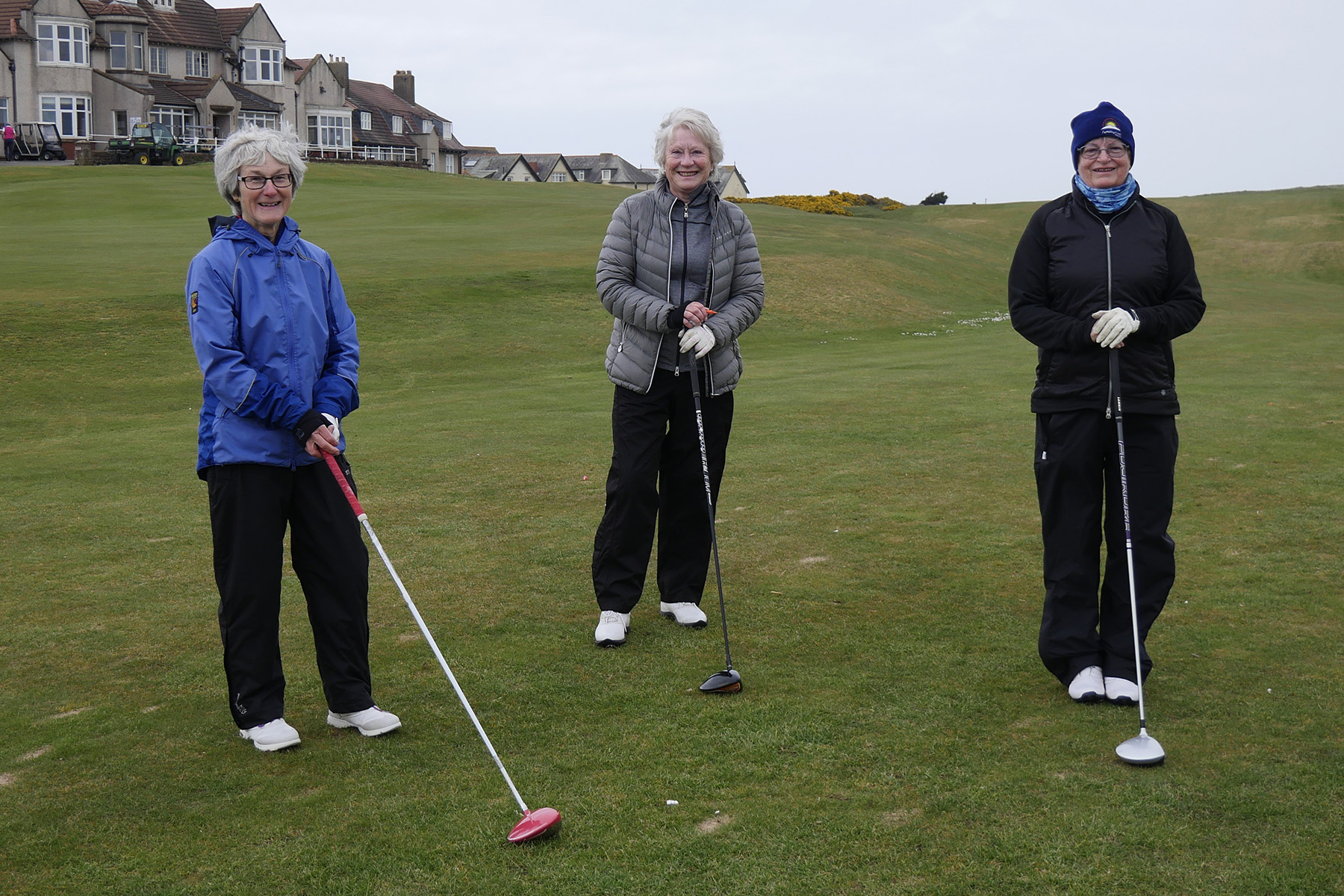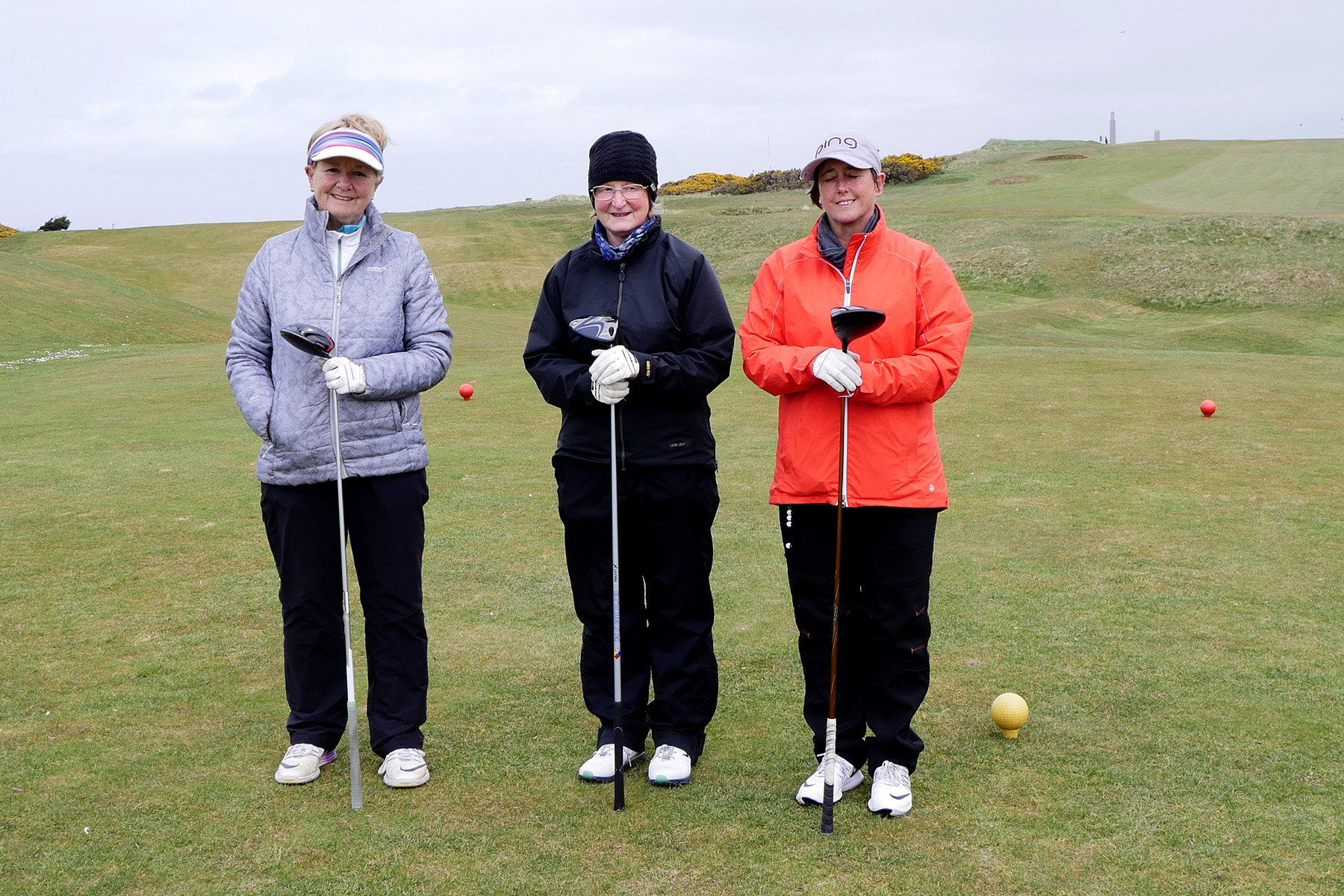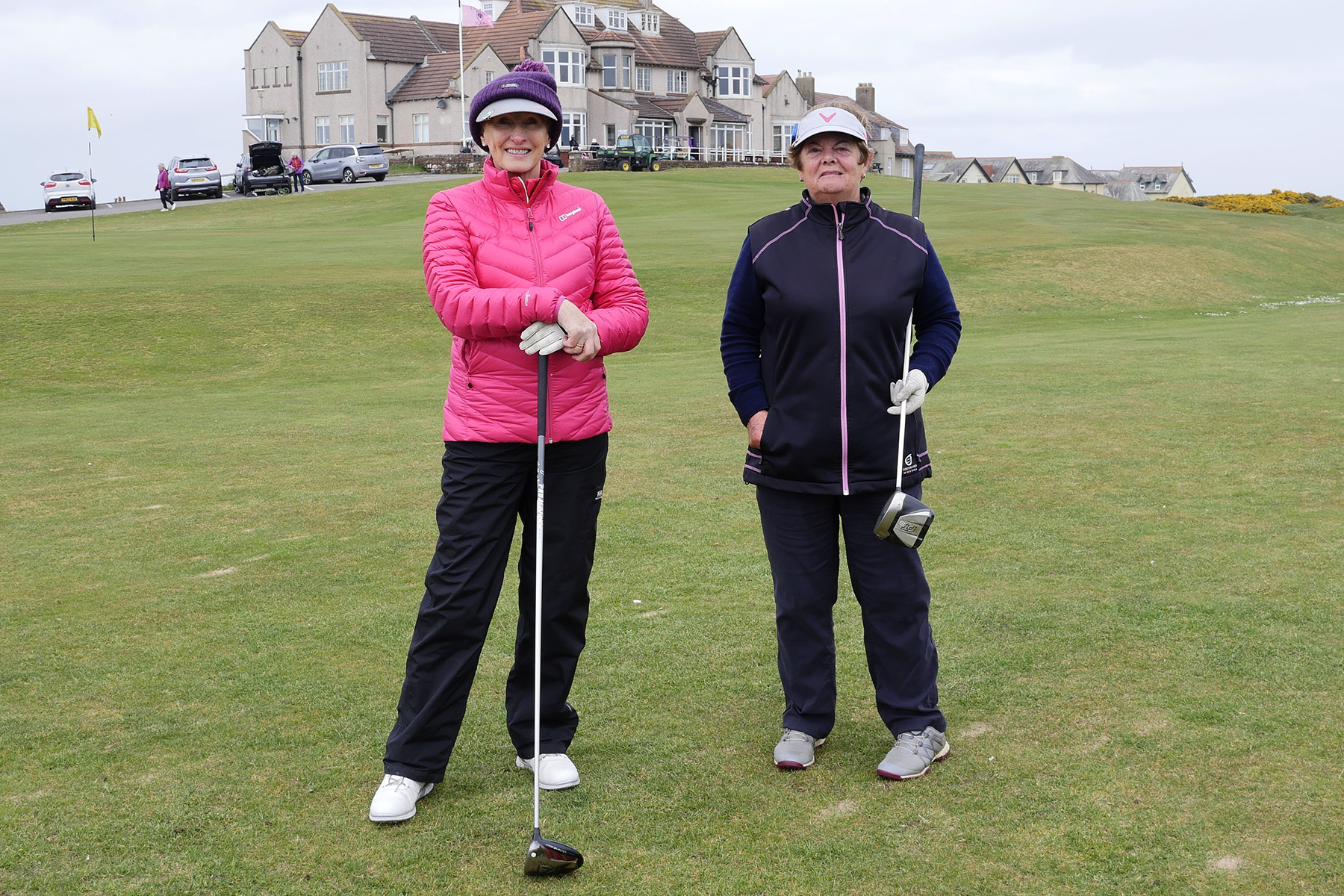 Picture 1 Elizabeth Chorlton Jan Fielding Jane Reeves
Picture 2 Brenda Spilsbury Liz Hall Angie Hill
Picture 3 Linda Wilson Erica Russell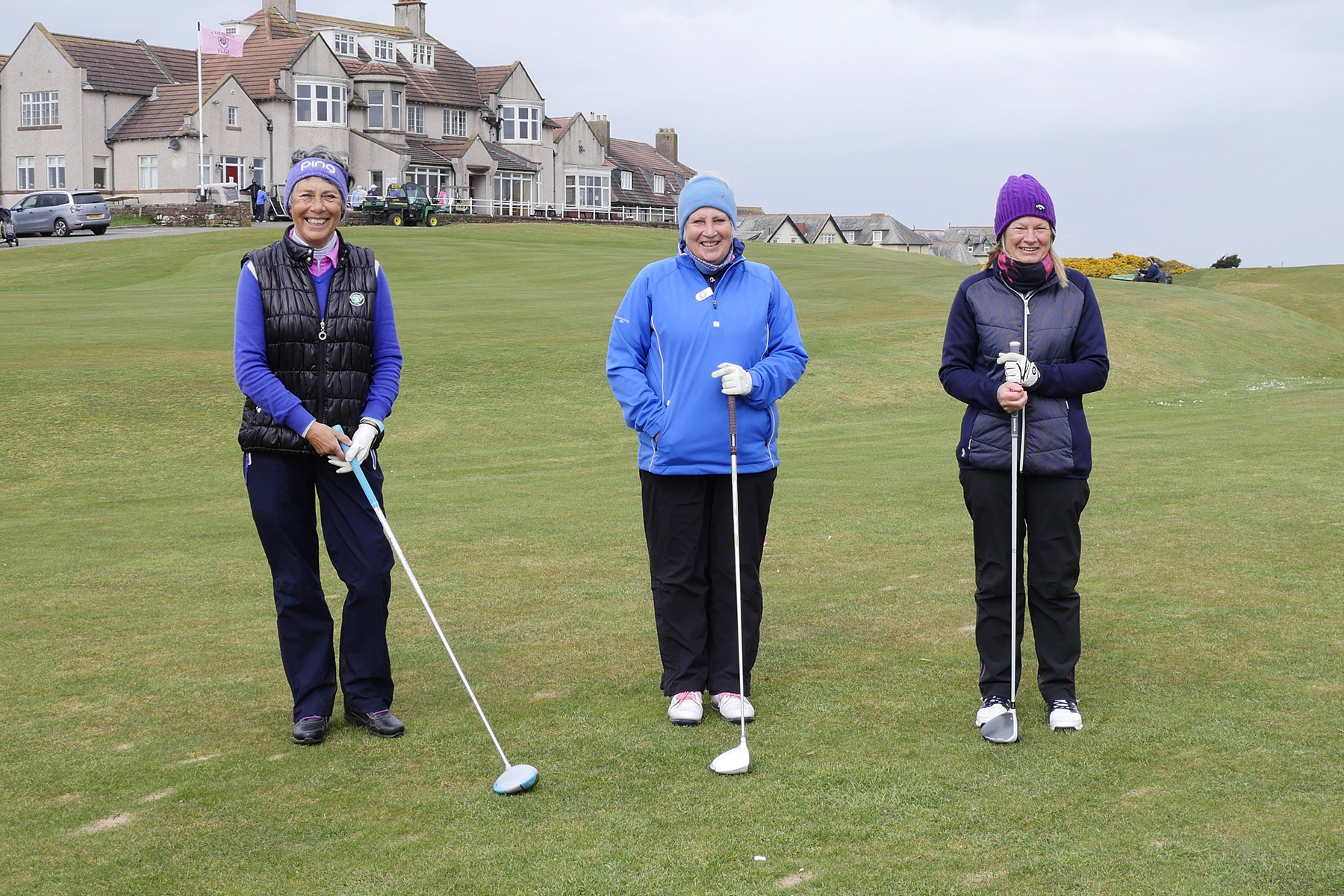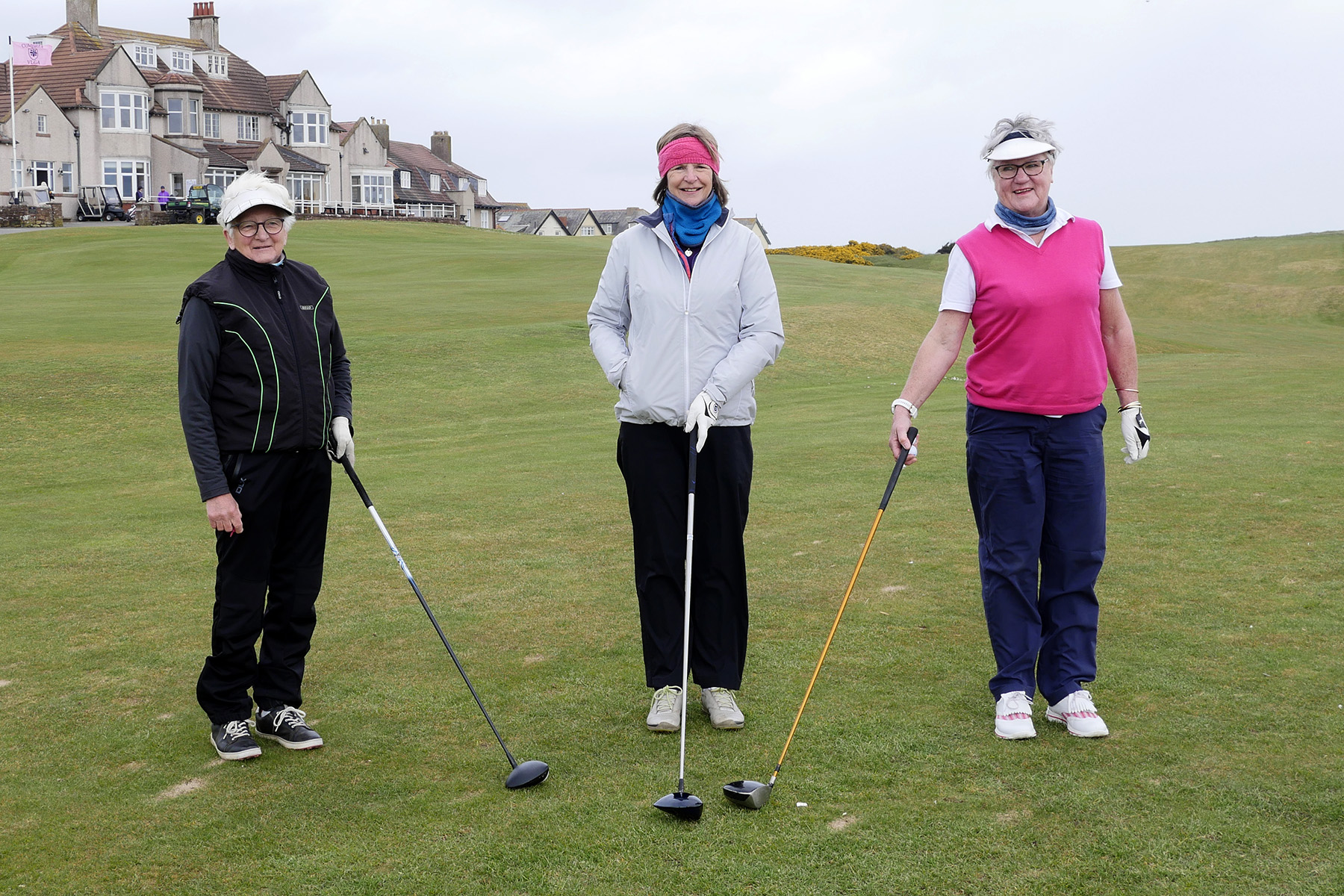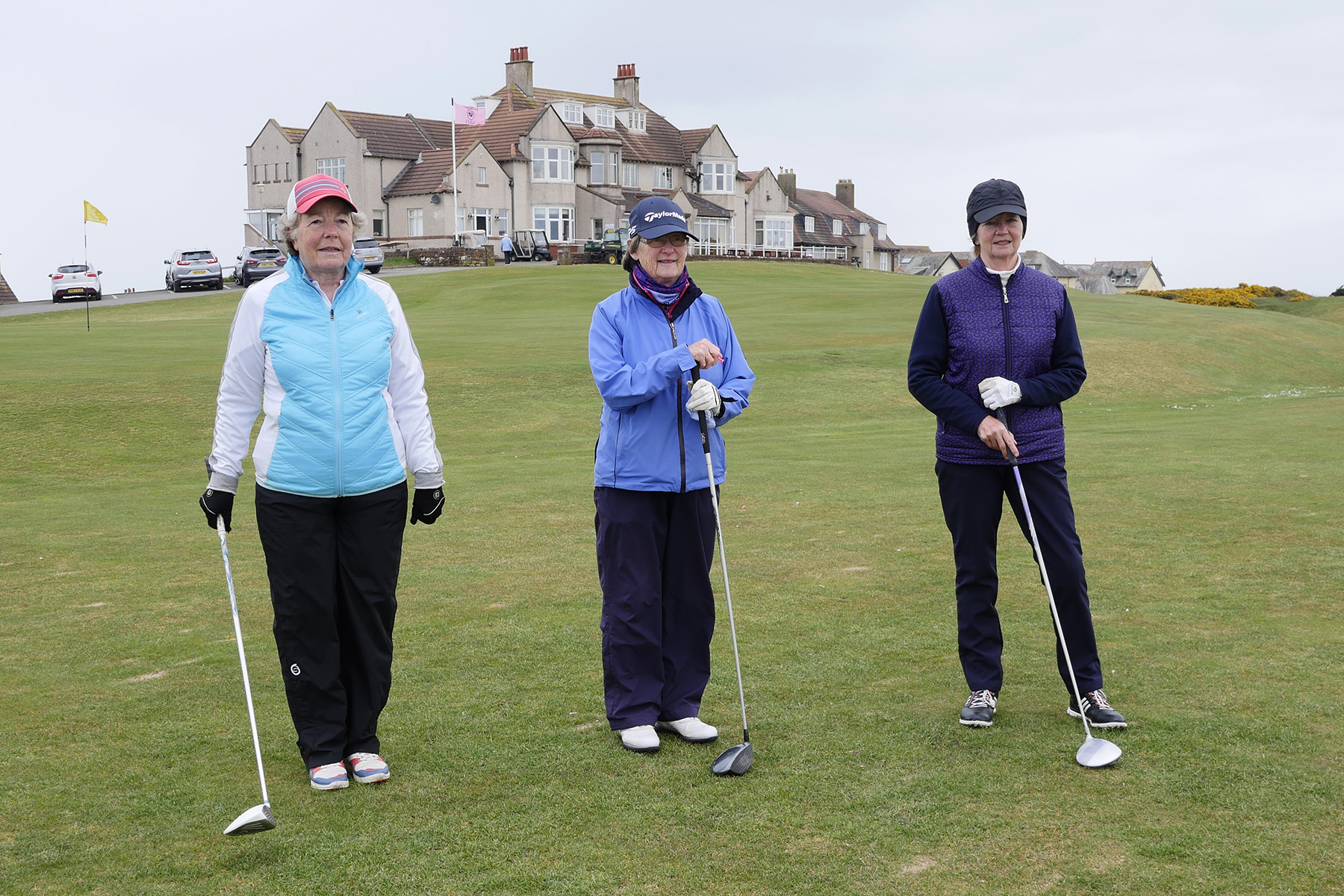 Picture 4 Pam Lear Julia Taylor Kathleen Robinson
Picture 5 Maggie Donald Gill Forrester Lyn Moi
Picture 6 Sheena Leack Sheila Thompson Carol Slinger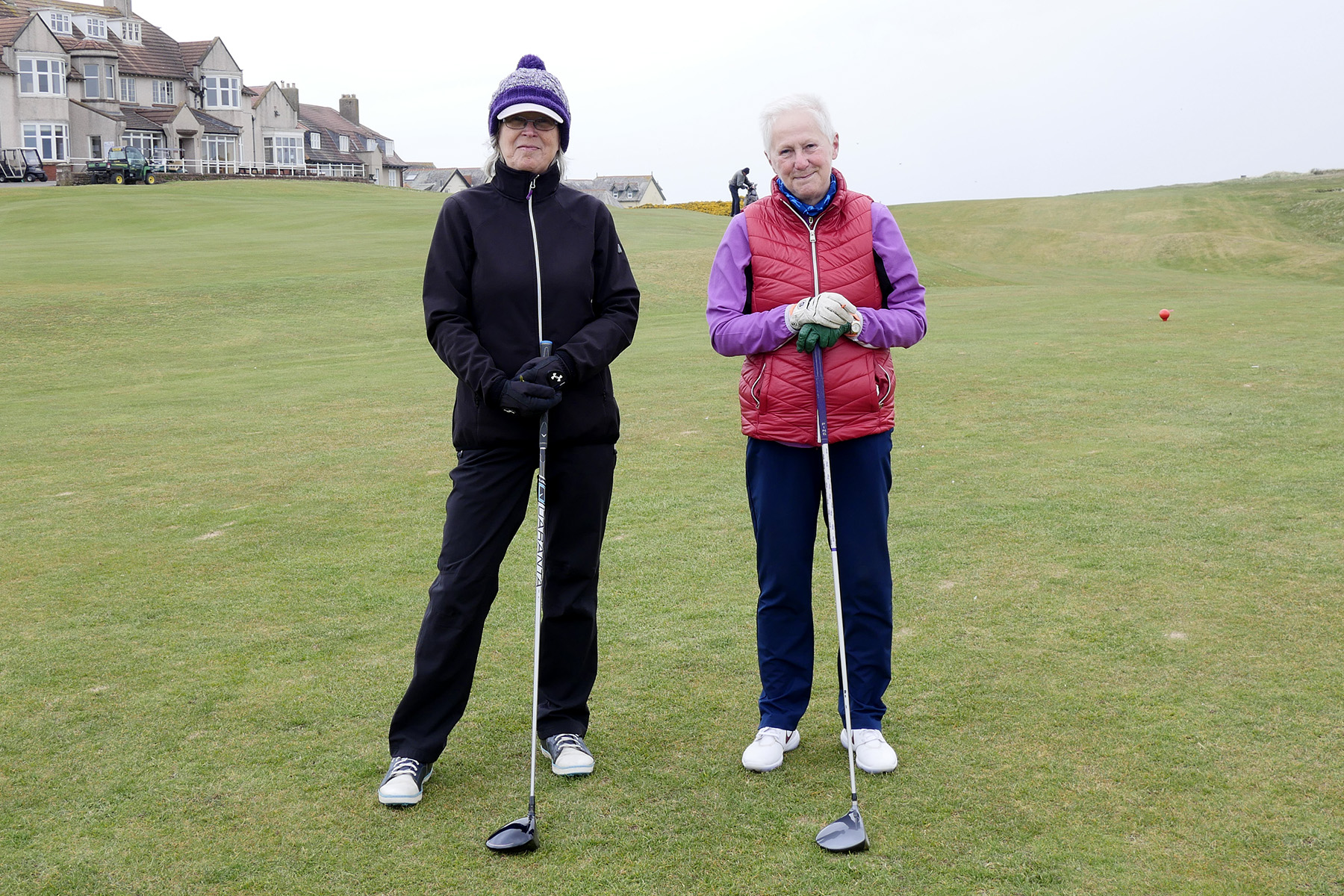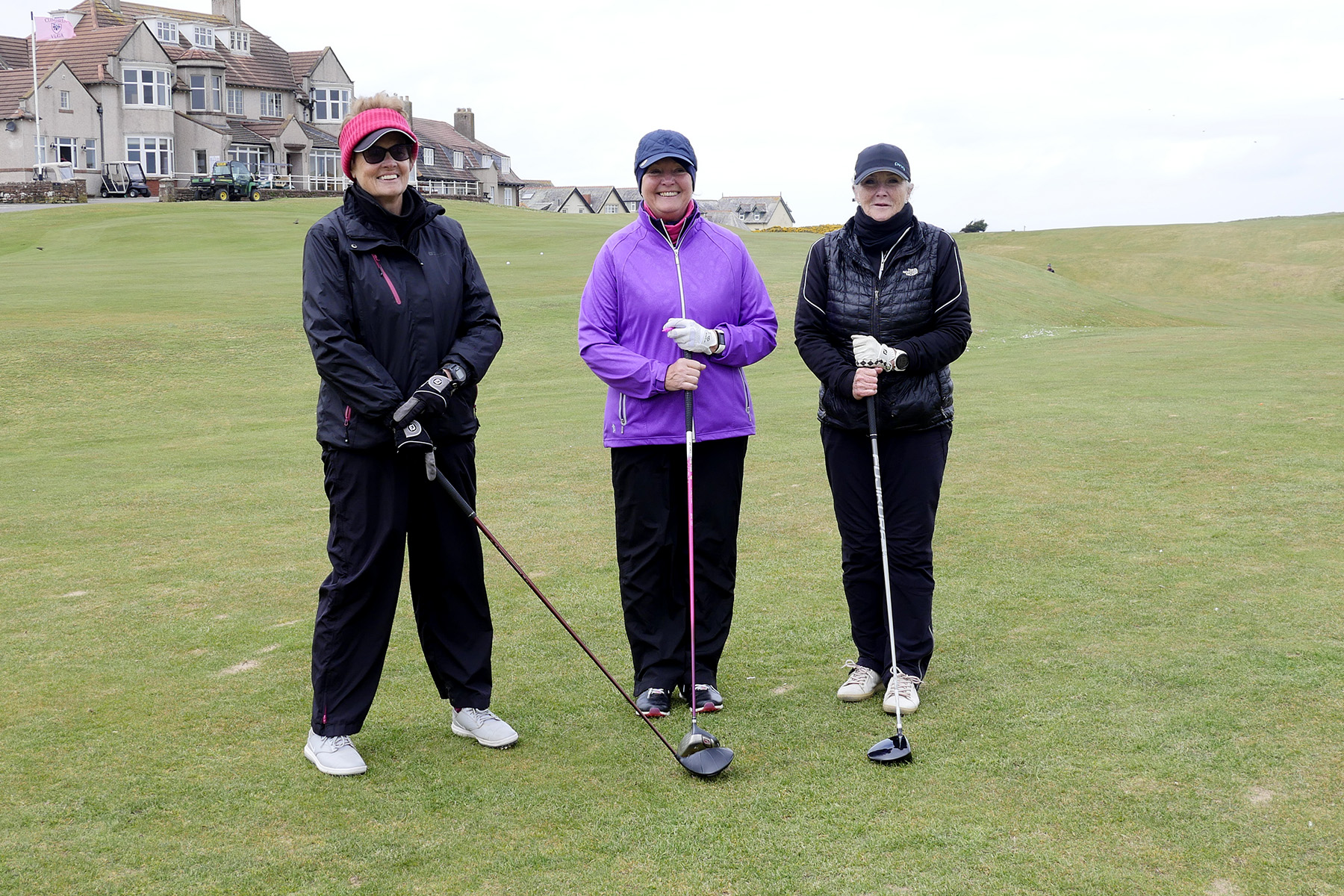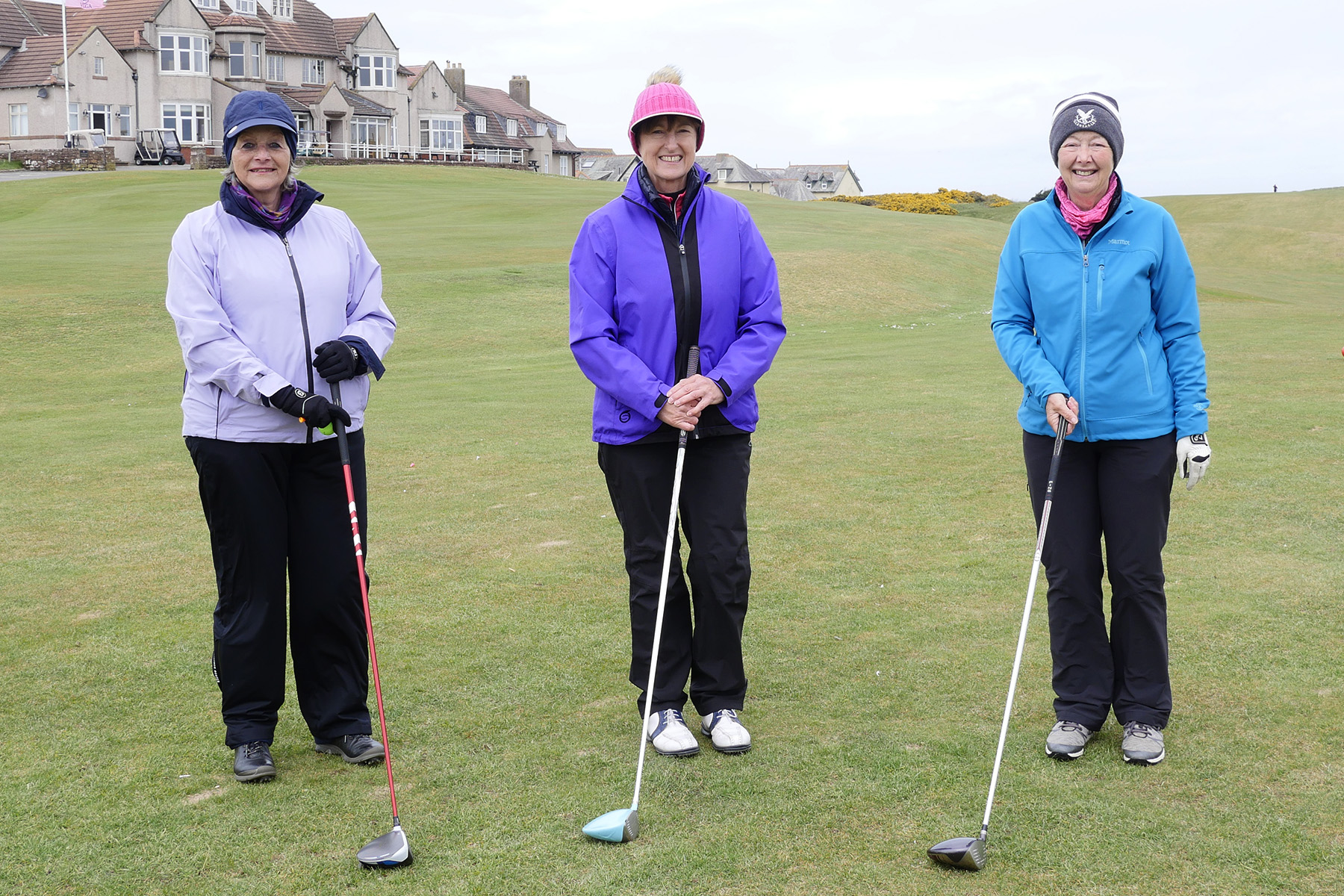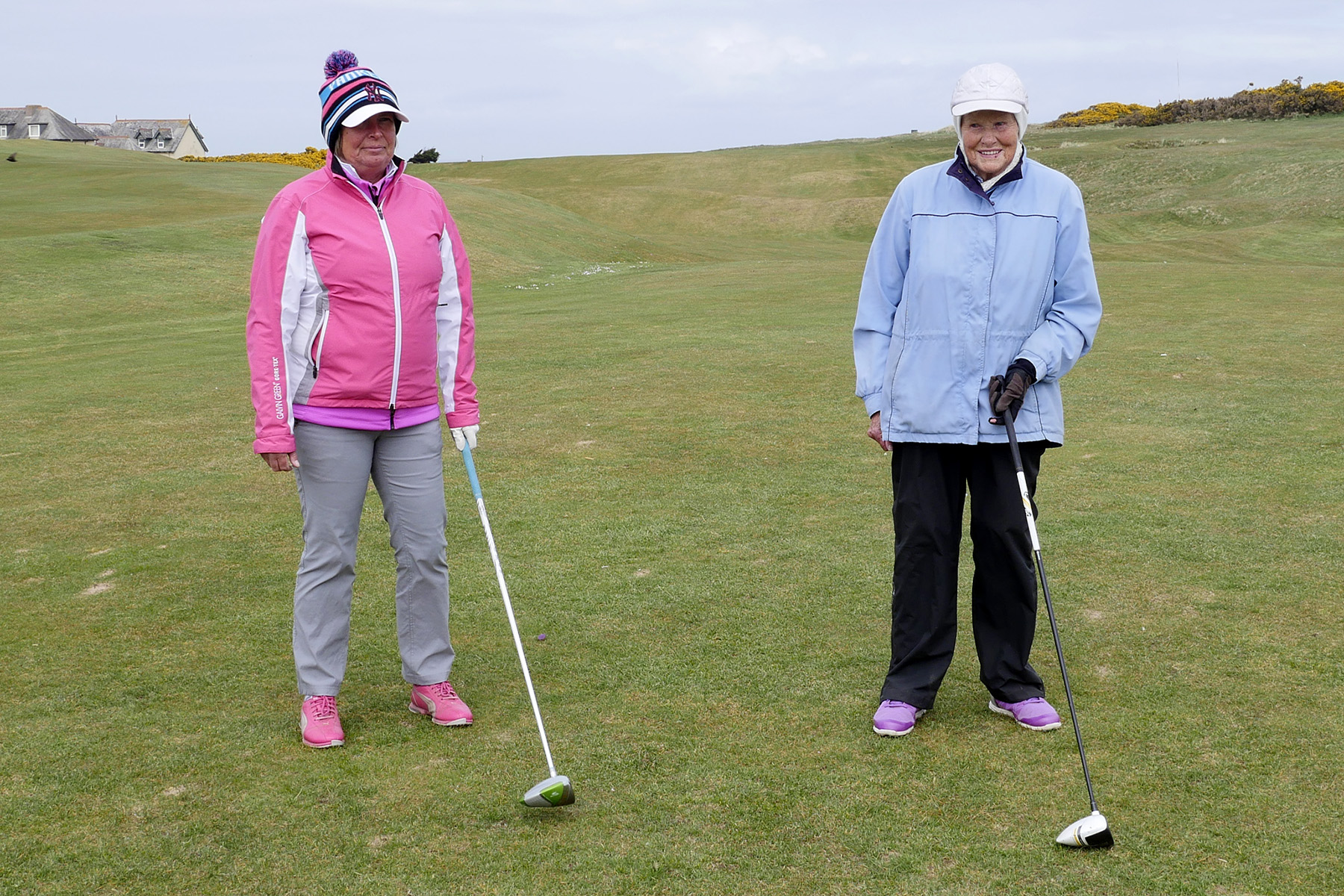 Picture 9 Elaine Wilson Brenda McCaffrey Pauleen Sill Picture 10 Jill Kelly Doreen Mattinson
Thank you for entering The County Vets Bronze Championships at Seascale Golf Club. We were very lucky with the weather although a slight 'breeze'. Well done to all the winners and to you for playing. Prizes will be presented at the AGM so we look forward to seeing you all there. Thank you to Seascale Golf Club for hosting the event. Thank you to Adam The Manager for all your help and to you and the green staff for presenting the course in such excellent condition. Our thanks to the catering staff for serving us fab food and drinks. Thank you to Lady Captain Judy Davidson and all her ladies out on the course ball spotting and looking after us. Thank you to the Vets Lady Vice Captain Alyson for starting us off she will be in touch with those ladies who have been selected for the Bronze Team to represent Cumbria. To Irene and June for all your help and support in making this a very successful event.
We look forward to seeing you all at our next events please check the website for news and fixtures.
Best Wishes
Ruth Coleby
CumbriaCVLGA - Competition Secretary.